Welcome
Welcome to our farm! We are a local flower farm in Chico, CA that offers gorgeous, seasonal flowers for all occasions.
Our farm is rooted in the ethical treatment of the natural environment and we practice organic farming methods. We never use harsh pesticides or herbicides on our farm. For fertilizers, we primarily use worm castings and our own unique recipe for home-brewed compost tea.
We work to build healthy soil, which gives us the most beautiful, longest-lasting flowers. We love growing responsibly cultivated, exceptional quality flowers that have a low carbon footprint for our community. Our creative designs, long-lasting flowers, and wide array of seasonally available flowers are the elements that set our farm apart.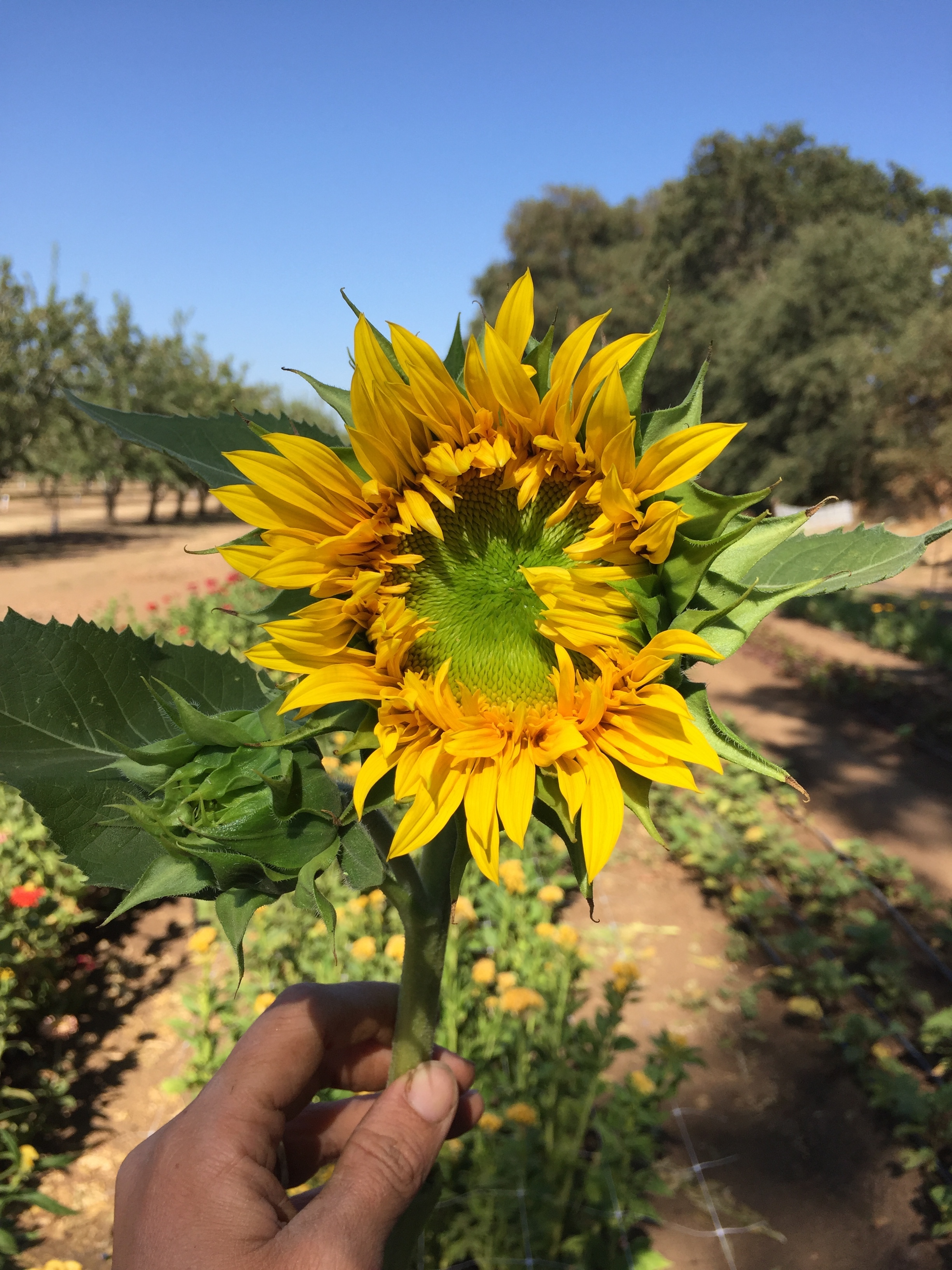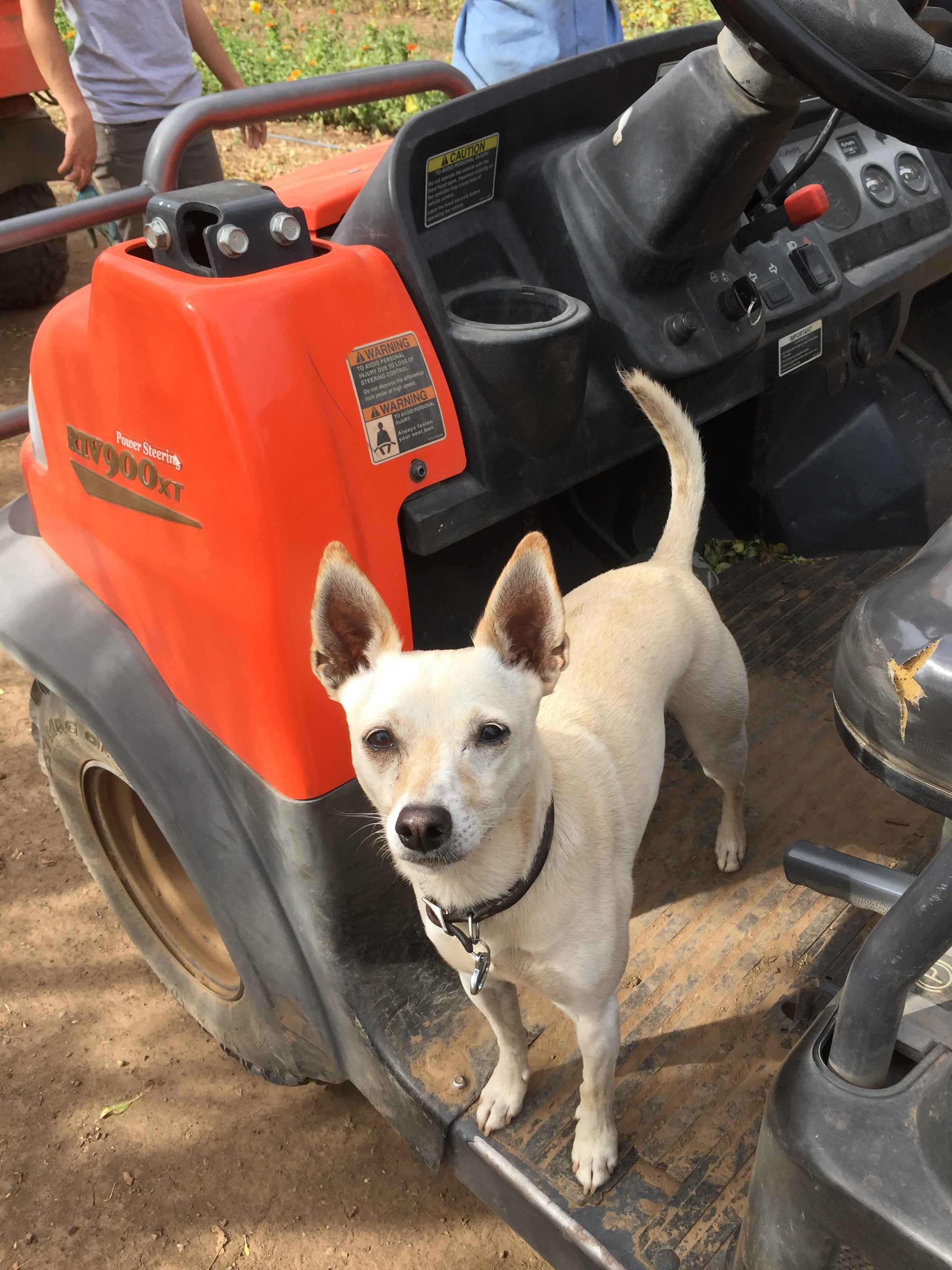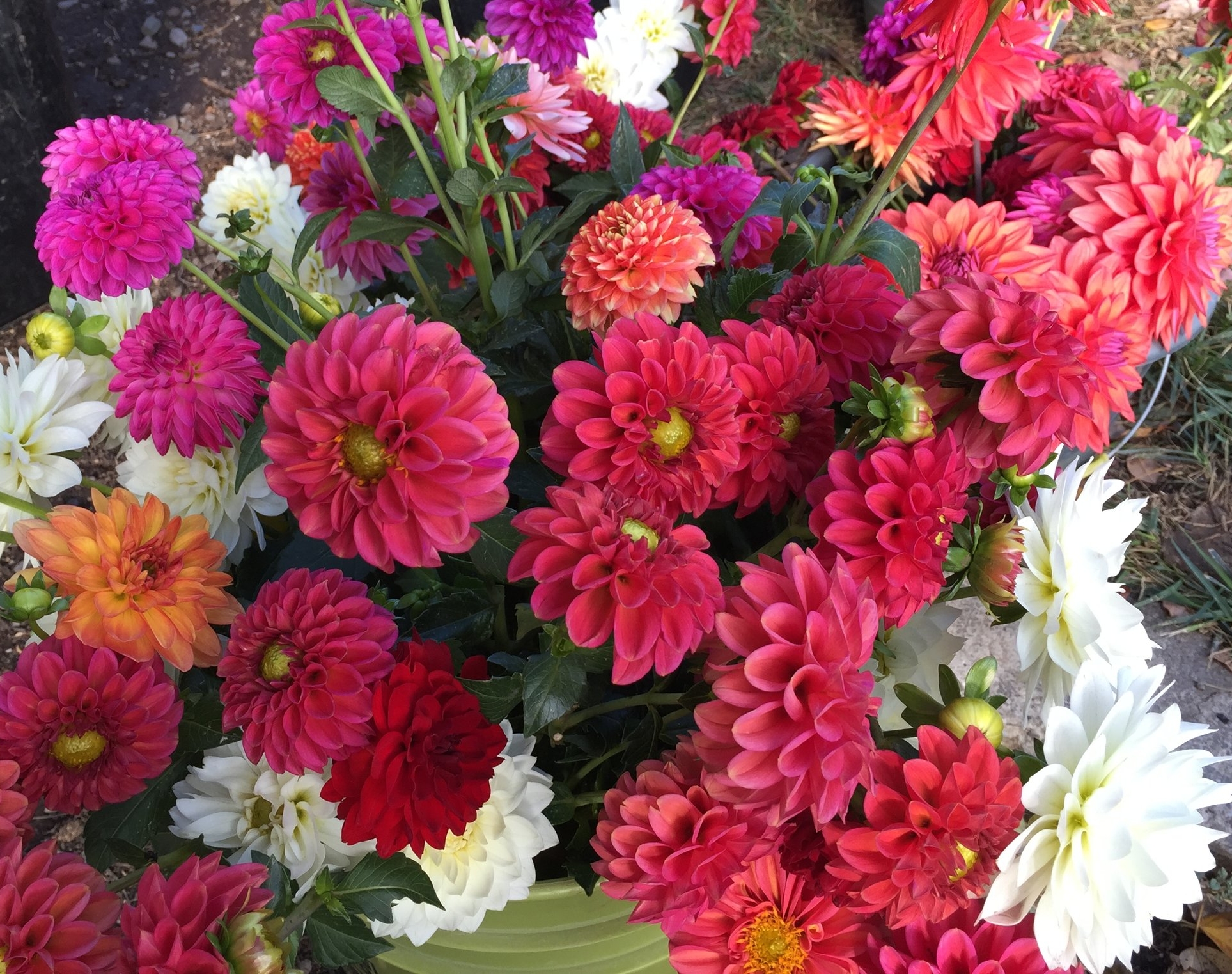 Where to find our flowers
Find our flowers at the Saturday morning farmer's market in Downtown Chico from 7:30am to 1pm. We have a booth there from February through November. We take a much needed winter break in December and January and plan all the different crops we want to grow for the upcoming year!
We also plan to attend the Thursday Night farmer's market from the end of April through the end of September. This market is open from 6pm to 9pm.
Can't make it to the market? Come check out our farm stand! We'll have the best, freshest flowers to offer there. Located at our farm: 2532 Oak Way, Chico, CA. We are open every Wednesday from 2pm-6pm. When in season, we'll have yummy organic fruit from the landlord's orchard available at the stand as well.
If you are a local resident or business owner and are interested in a weekly flower delivery, please contact us for more details. We are happy to provide beautiful arrangements and replace them at the end of each week with a fresh one.